Star Shipping Handles Eid Festival Projects from Karachi Port
5th May 2022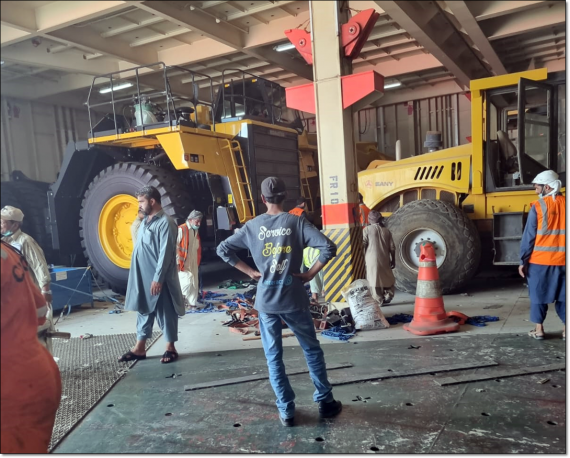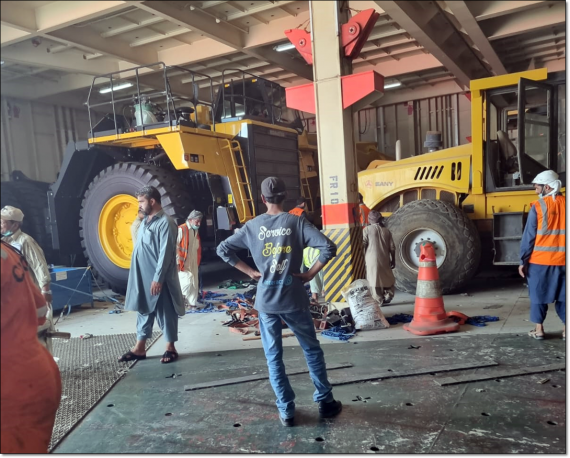 Star Shipping - our members in Pakistan - are proud to share that their operational team has completed a variety of projects during the Eid Festival Holidays.
The cargo was transported from a RORO ship at Karachi Port. See details & pictures below:
"Star Shipping Pakistan is dedicated to delivering the optimum solution and services to its clients."
Click here to see a YouTube video summarising their work.