Plenty of Project Cargo Expertise & Local Knowledge at Speak Logistics in Brazil
2nd February 2021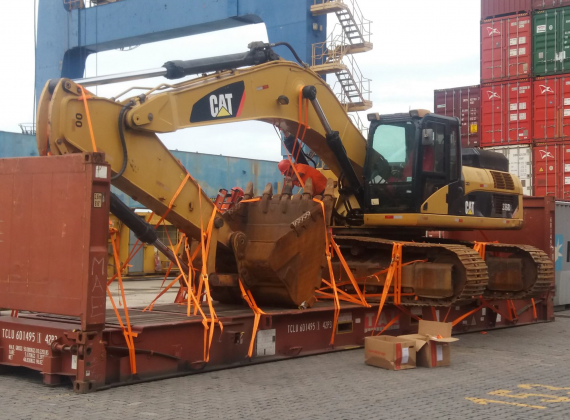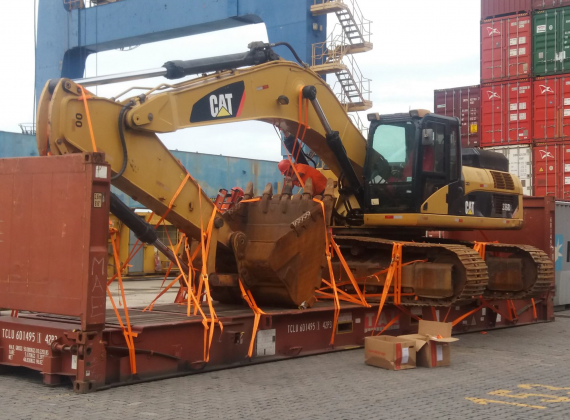 We are pleased to announce Speak Logistics Transportes Internacionais Ltda are new members in Brazil. They offer a wide range of services, specialising and with great expertise in project cargo.
Bianca Vasconcelos at the company says; "We have national coverage all over Brazil and our main office is strategically located in Santos, experiencing closely the operations in the biggest port of Brazil. Our skilled team is highly qualified with a large experience and extended knowledge in project cargo as well as Brazilian laws and customs regulations. We offer a personalised service with reliable and timely solutions."
"Our Project Division was specially created to deal with specific requests, carefully analysing each case and finding optimal solutions for oversize and overweight loads as well as breakbulk and charters. We have plenty of expertise in project cargo and we look forward to working with the experienced partners of PCN."
Pictured in the gallery below is a recent project handled by Speak Logistics consisting of 2 CAT excavators (336DLME). Bianca explains; "The cargo had been sitting at a terminal depot in Rio de Janeiro city for 2 months, generating storage costs, and we were hired to find a solution. Due a poor planning from the former agent, the cargo was stuck at the terminal as it was not possible to deliver it to Sepetiba Port because of height limitations with the flat-rack and a bridge on the road to the port. So we came up with a feasibility study to provide the stuffing inside the port area as this kind of operation was not performed at the port, they only received cargo ready for loading on the vessels. After several meetings discussing the operation's scope and the equipment and resources needed, we came to the conclusion that it was possible. The rates were properly negotiated and the port management accepted to proceed with the stuffing."
The excavators were finally secured and loaded safely thanks to the solutions of Speak Logistics.