Gulf Agency Services Discharge 15 Transformers in Djibouti
16th May 2017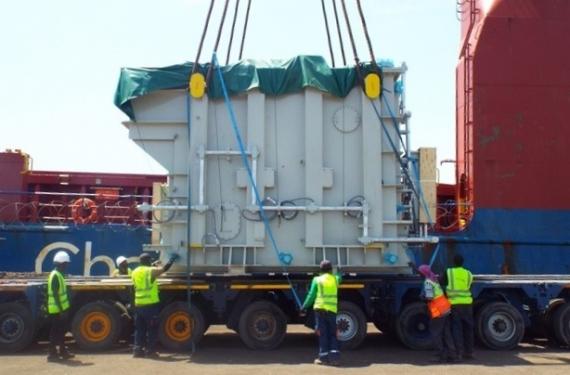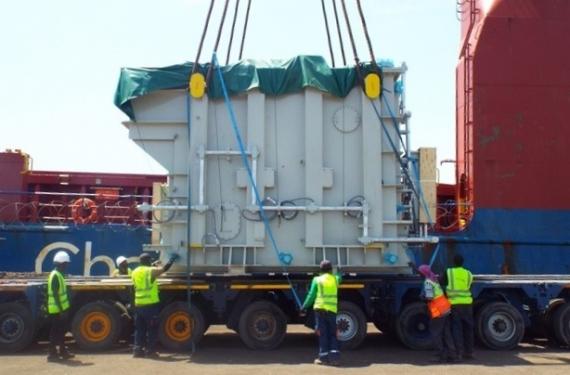 Gulf Agency Services in Djibouti are 10 years old and the company are focused on project cargo. They have been PCN members since 2013 and have recently discharged a total of 15 transformers.

The cargo arrived at the Port of Djibouti from Shanghai (China) aboard BBC Kwiatkowski for an Ethiopian Electric Power Project. 8 of the transformers weighed in at 110mtns each with 7 at 53.8mtns.

All discharging, lashing onto low-beds, transfer to storage area & unloading was carried out by Gulf Agency Services. Please see below for photos of the operations.