GRUBER with Innovative New Digital Platform
25th January 2019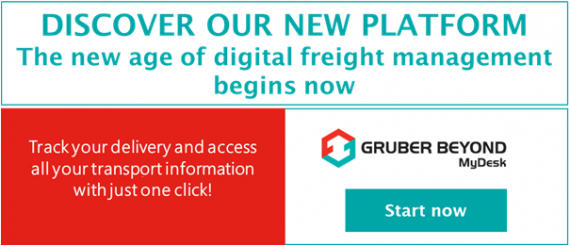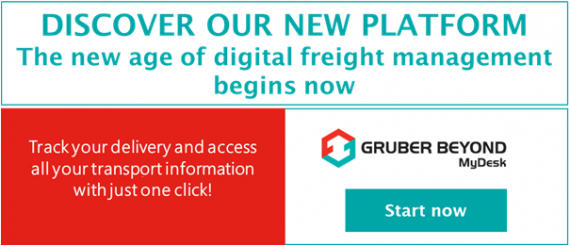 The South Tyrolean company GRUBER Logistics has always been committed to continuous improvement.

Right now, the company is working on an ambitious digitalisation project called Gruber Beyond.
The project Gruber Beyond demands from the company a complete change of attitude: the goal is not only to optimise and simplify transport management processes, but also to revolutionise all customer relationships by making them as transparent as possible.
For this scope, GRUBER Logistics created Gruber Beyond MyDesk.
Gruber Beyond MyDesk is a new digital platform that helps users to simplify and optimise freight management processes by improving their transparency, accuracy and efficiency.
Starting from this week, it will be freely available for everyone.
Its customisable interface allows users to manage a personalised account, giving 24/7 access to multiple functions in the portal.
Through the portal, users can easily monitor service performance throughout the various transport stages, as well as being able to download transport documents, historical records, order status, and even photos of their deliveries.
With Gruber Beyond MyDesk it is also possible to track the location of the delivery in real time.