GRUBER Handle Heavy Unit Assisted by Thunderbolt Global
3rd July 2019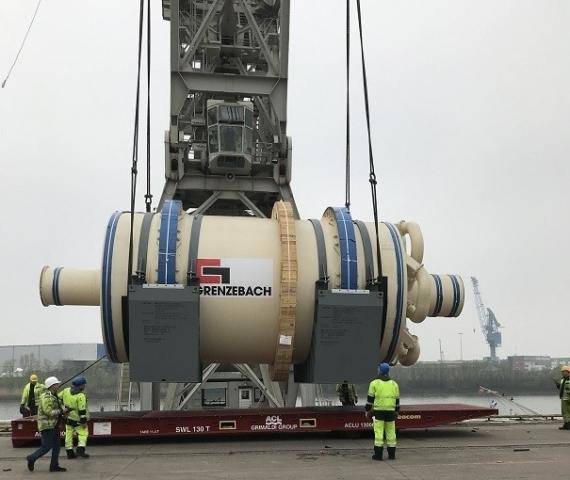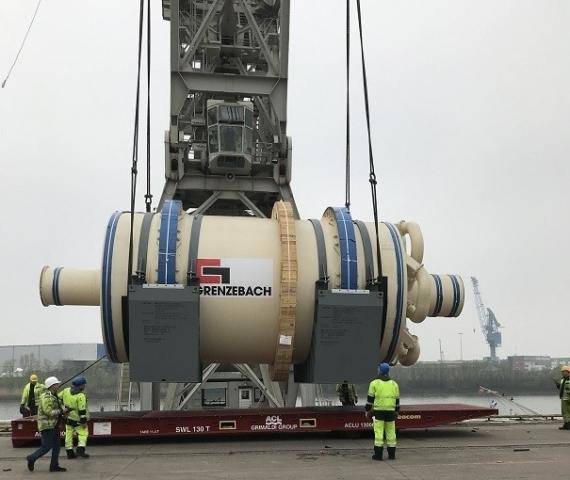 Members in Germany, GRUBER Logistics (PAO) have handled the transport of a heavy cooler weighing 105tns and measuring 11.41 x 5.11 x 5.03m as pictured in the gallery below.

The unit was loaded at the manufacturing plant on a low-boy trailer and moved to the Elbe River port of Schönebeck in Germany for loading onto a barge. It was then transported by barge to the port of Hamburg and loaded onto MAFI and on board the ACL vessel, Atlantic Star destined for Baltimore in the USA.

On arrival in Baltimore, GRUBER Logistics (PAO), together with their PCN partner in the USA, Thunderbolt Global Logistics, arranged the loading onto an 8-dolly-trailer and delivered the cargo to its final destination in Maryland.
http://www.gruber-logistics.com