Fortune Italy & ITS Switzerland Handle Joint Project
14th January 2021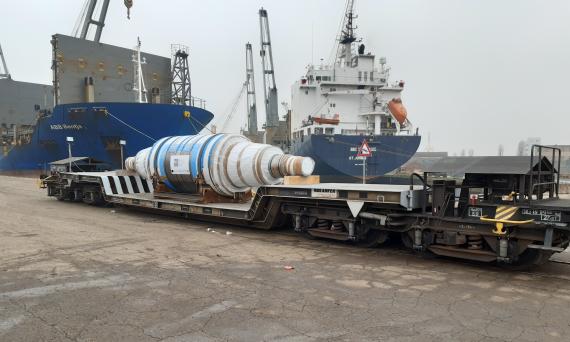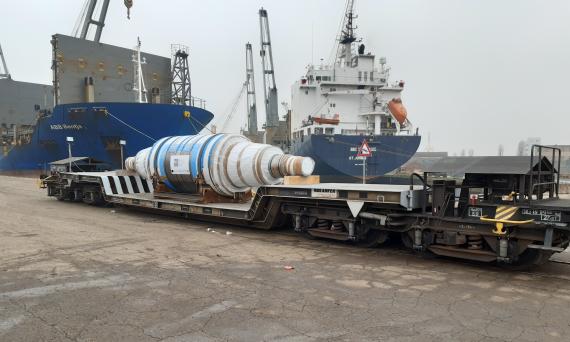 Fortune International Transport (members in Italy) and ITS International Transport & Shipping (members in Switzerland) have cooperated to load a heavy rotor weighing 125tns.
The rotor was loaded in Marghera in Italy with the project controlled from Switzerland. A special delivery was arranged from the Italian factory to the Port of Marghera by train, keeping the rail wagon at the pier until the vessel was ready to load and depart for China.
Project Cargo Manager at Fortune, Paolo Federici comments; "An example of PCN members remaining really active and cooperative even during the COVID-19 pandemic".
Photos of the rotor on the rail wagon and loading on board the vessel are shown in the gallery below.