Cargo Experts Charter Vessel for Delivery of Timber
14th December 2020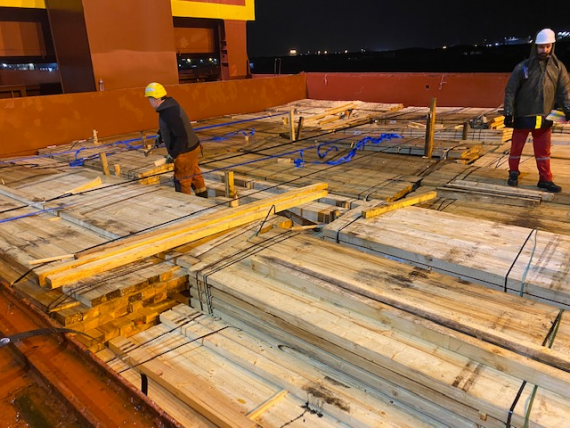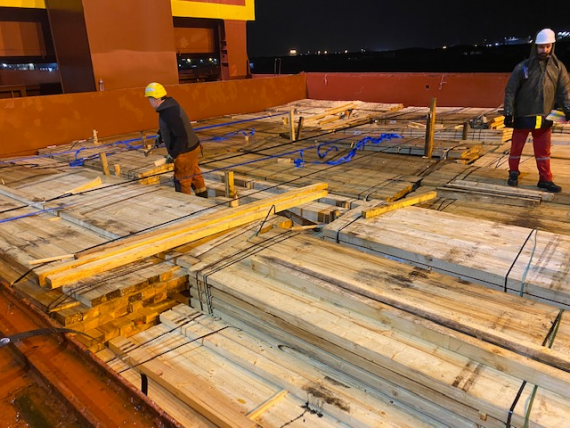 Cargo Experts has recently successfully managed the completion of several breakbulk projects including being asked by one of their VIP clients to charter a vessel from Alexandria to Gemlik to ship a load of timber.

They organised the inland transportation from their client's premises to the port of loading and the delivery to final destination.

"The specialised team at Cargo Experts can handle project requests at any time, for any destination and any cargo involved. We will offer a tailor-made quote and top level service."