BSMG Handle Cargo at the Port of Nouadhibou
8th June 2021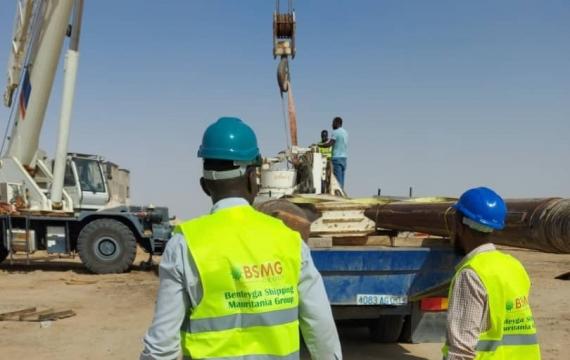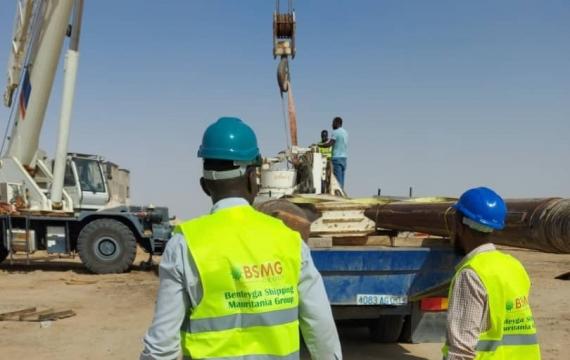 Benteyga Shipping Mauritania Group (BSMG) are pleased to report they have handled the cargo of the vessel MV. Leo at the Port of Nouadhibou.

President & CEO at BSMG, Zeine Mounir says; "This vessel, a container vessel with no cranes, arrived on Saturday 5th June and the cargo was professionally offloaded in a very short time. The shore crane and stevedoring for discharging was well arranged with no delay.

We are considered amongst the best logistics companies in Mauritania. If you need any services in Mauritania, please do not hesitate to contact us!"