Anker & LEMAN Ship Pipe Coils from the USA to Colombia
7th September 2017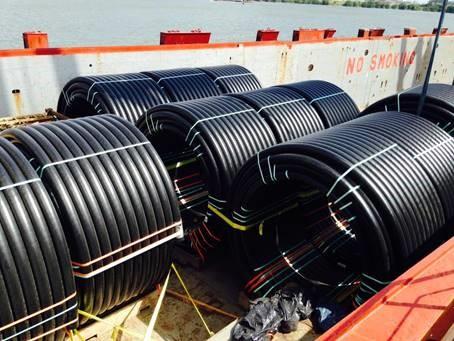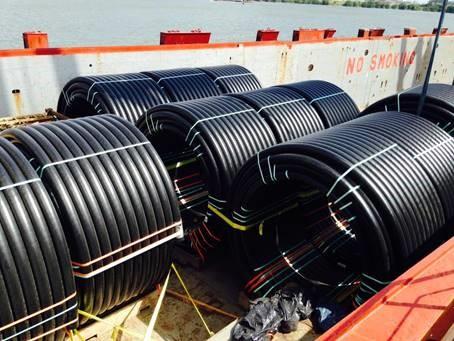 Anker Logistica y Carga in Colombia are pleased to report a recent shipment handled with their PCN partners in the USA, LEMAN.
The project consisted of 59 coils of flexible pipes shipped as breakbulk from Houston in the USA to Tolú in Colombia making use of the new Atlantic coast terminal dedicated to special bulk cargo. Andrea Manrique at Anker comments that this was the first time that cargo of this volume and commodity was handled at the terminal. Please see the below photos of the shipment.
Andrea continues; "This shipment was handled on EXW terms and our partners in the USA, LEMAN, helped us in the local transportation process and customs formalities providing a very good and professional service to the client and a safe delivery to the carrier".
Another successful collaboration between PCN members!