ABC Special Transport Make it Simple, like ABC!
16th June 2022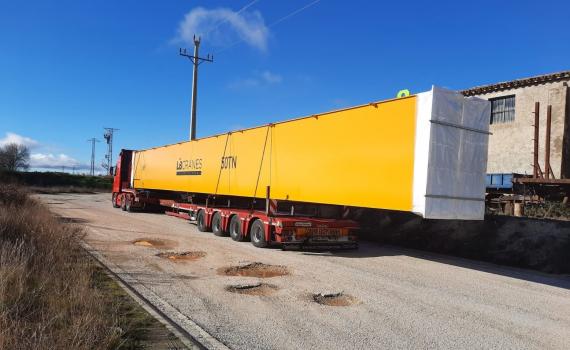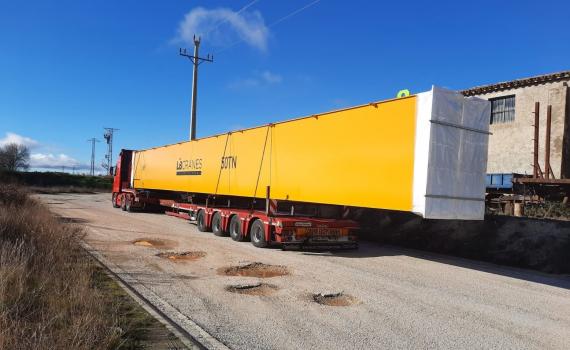 We are pleased to report ABC Special Transport are new members in Romania. They are experts in the special transport of industrial equipment, construction & agricultural machinery and all types of over-dimensional & heavy cargo.
The company are looking forward to becoming active members of PCN as they are always looking for new challenges and are interested in developing new partners with projects in the region.
CEO, Novacean Alin has over 7 years experience in oversized transport and comments; "We offer the right trailer for every project ensuring a safe transport of cargo as well as detailed pre-planning in order to meet important deadlines whilst keeping fair prices."
"For any long, wide, high or heavy cargo which could be a planning nightmare - we make it simple, like ABC!"
Some projects handled by ABC Special Transport recently have included 20m-long overhead cranes transported with their tele-semi trailers and a locomotive (28tn) and 4 wagons on 5 separate trucks. See the gallery below for some photos.