A Unique Footprint Across Africa with Freight in Time
10th October 2018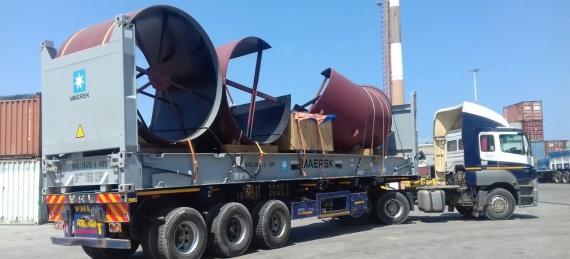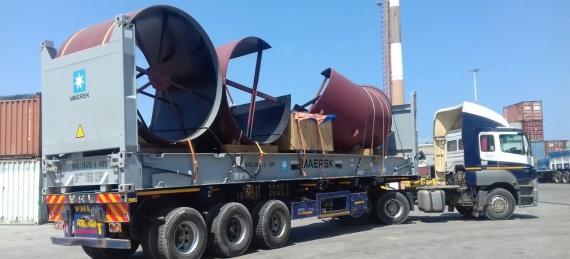 Freight in Time are new members in Kenya, Uganda, Rwanda, Ethiopia, Djibouti and Tanzania! Their company details and offices are located as follows:
Kenya: Freight in Time Ltd - Nairobi & Mombasa
Uganda: Freight in Time (U) Ltd - Kampala & Entebbe
Rwanda: Africa Direct Ltd - Kigali
Ethiopia: Freight in Time Logistics plc - Addis Ababa
Djibouti: Freight in Time SARL - Djibouti City
Tanzania: Sunfresh Ltd - Dar es Salaam, Mwanza & Arusha
"Since starting operations in 1996, Freight in Time (FiT) has steadily grown into one of the leading regional logistics players with a unique footprint across Africa. FiT is a fully integrated multimodal logistics provider with a presence at every major port, airport and border point in the region."
"FiT provides true end-to-end solutions and has many years of experience in handling all kinds of unique project cargo, from timber logs in bulk for distribution to a multitude of sites to transformers and other OOG and heavy lift equipment for hydropower plants. At FiT, no load is too heavy and no distance is too far for us. We custom-make solutions to smoothly and efficiently move heavy and OOG cargo."
We are very pleased to welcome such knowledgeable experts across Africa! Please click below for some examples of recent work handled by Freight in Time.